Family and school partnerships are key to your child's success. Given the disruptions to learning over the past year, it is more important than ever for you to have a complete picture of where your child is academically and how the pandemic impacted their learning. In addition to report card grades, class tests, and your own observations of your child's learning over the past year, you can use score reports to better understand your child's strengths and areas for improvement. Then, you can partner with teachers in the fall to co-create learning goals for the school year.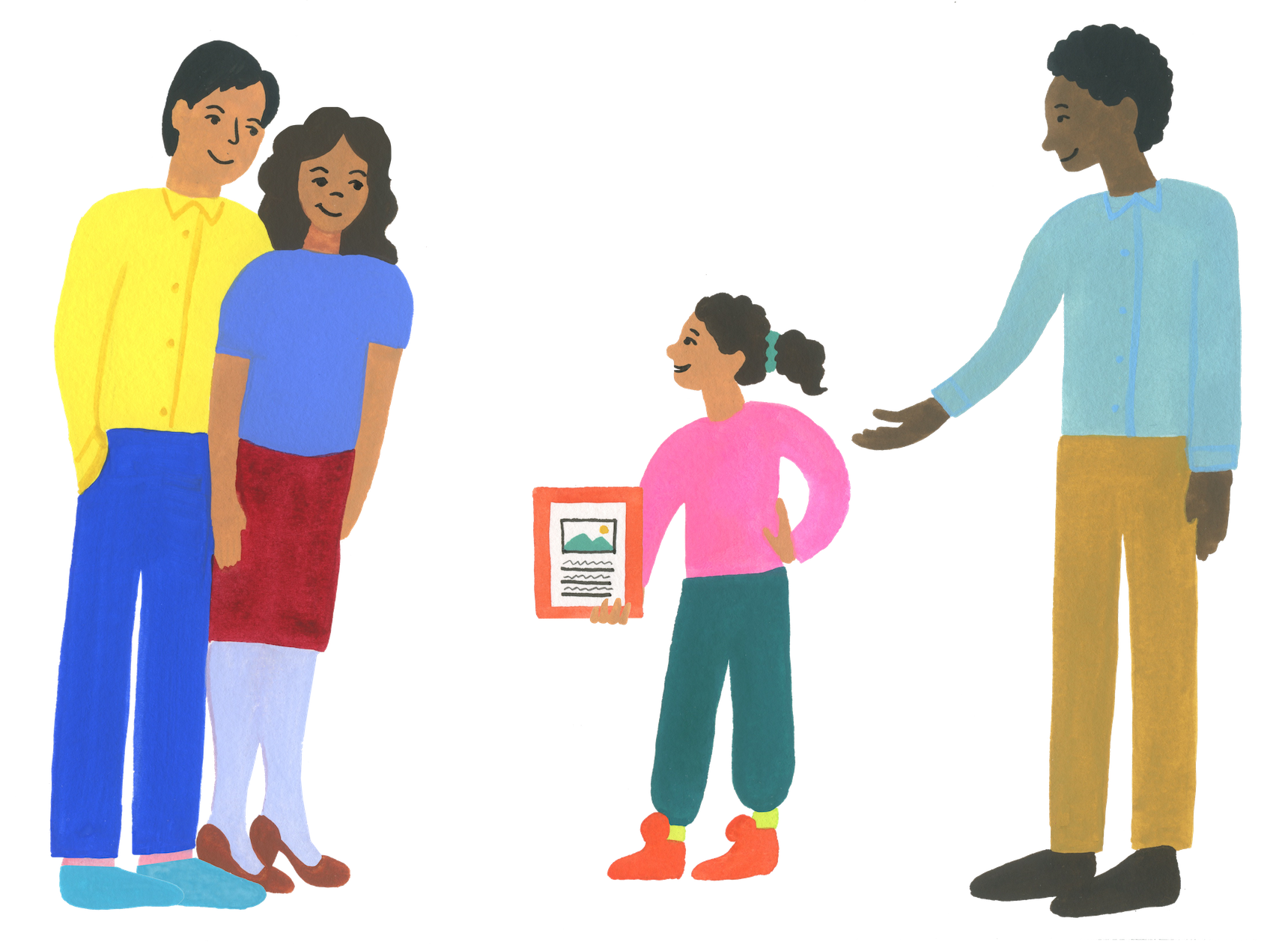 Understanding the
Score

Report and

Areas
It is natural for every student to have academic strengths as well as areas where they may need more support and improvement. The tests your child takes are meant to measure the most important skills in each subject. The 2021 ELA and math tests were shorter, and with fewer questions, the scores could not be broken down into different performance areas. Students will only receive an overall score in each subject. 
Performance Areas on the State Test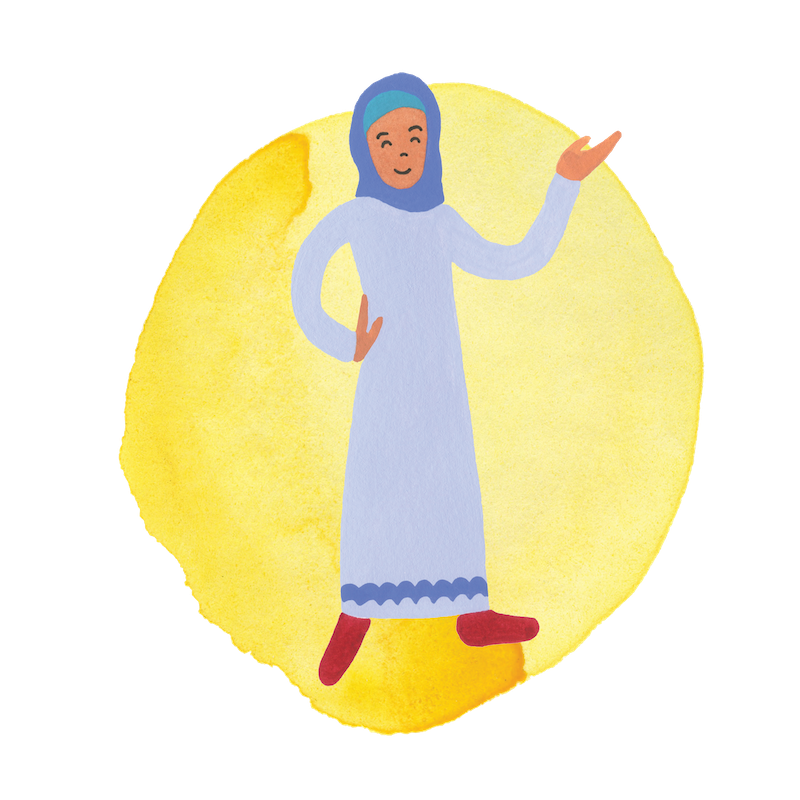 Check out the
Test Questions
Enter your child's grade and select a subject and area to see descriptions of the skills and sample test questions in each performance area.
Additional
Free Resources

Available to Support Your Child's Learning
Use this information to have a meaningful conversation with your child's teacher about the skills and content in the grade level and to support your child's learning at home.
Be a Learning Hero!

Visit the Learning Heroes website to find resources and tools to help your child thrive in school.

Plan for your Parent-Teacher Conversations

Use this tool to have a meaningful conversation about your child's test results and to co-create a learning plan with the teacher.

Check out the test in action

Visit the Smarter Balanced practice test to try out live, interactive questions and the testing features students can use.